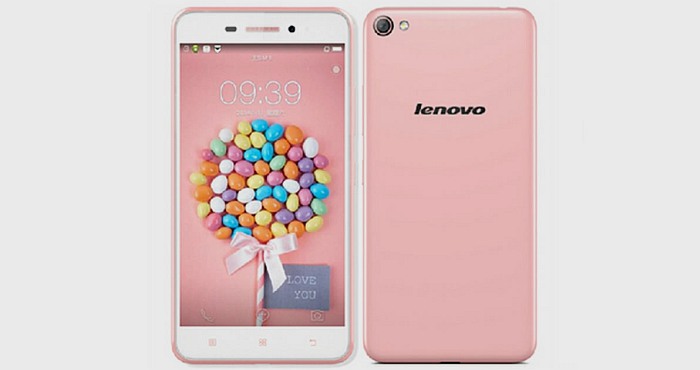 Nigeria is the hub of much activity for tech companies hoping to make quick gain and this has led the world's number three smartphone vendor, Lenovo, which entered the market last year in the West African nation, to recommit to it's ever expanding catch.
This PC company had a breakfast meeting in Lagos where the Executive Director of Mobile Business Group at Lenovo described the country as a succulent fruit which is vital to the organisation's focus. Stroking the ego of the veteran consumer nation, the executive pointed out that the country represents "huge growth potential for Lenovo".
After a slur of more money thirsty statements and businessman jargon such as: "the region as a principal destination for investment", and "continue to expand our business and invest heavily in this market", the spokesperson Sharma concluded: "We are building on the strong relationships that we have with Nigerians by meeting their demand for smartphones with first-class design, smarter features and improved functionality, with special focus on our latest range of mobile devices. Our continued organic growth and expansion puts us in a great position to maintain our momentum." To me, this reeks of through and through hitting the lottery speech.
The new market devices unveiled on the occasion included: the Lenovo P70 with a stunning 4000 mAh battery which can last up to three days – a Chinese technology currently taking other flagship phone sales by the nether; the Lenovo S90, a perfect selfie companion with an 8 mega-pixel front camera and front LED flash and the egronomically designed Lenovo S60 that showcases users fun and social sides.
Lenovo P70
Battery Life: *****
battery can last up to three days with 4000mAh that could last up to three days.
Display: 5-inch display, HD resolution of 720×1280 pixels
Processor: Mediatek MT6752 64-bit 1.7 GHz Quad-core processor,
Ram Size: 2GB as well as16 GB of internal memory with external storage not included which can expand up to 32 GB using the microSD slot.
Camera: 13 megapixel rear camera and 5 mega-pixel front camera.
Operating System: Android 4.4 KitKat.
Lenovo S90
Dual-sim: Y
Processor: Qualcomm Snapdragon MSM8916 64 bit 1.2 GHz Quad core processor
Ram Size: 2GB and 32 GB internal memory
Camera: 13 megapixel rear auto focus with LED flash and Purecel Sensor as well as a front 8-megapixel fixed-focus with LED flash and back illuminated (BSI) Sensor.
Operating System: Android 4.4 KitKat.
Lenovo S60 4G
Display: 5 inch HD screen
Camera: 13 mega-pixel rear camera, 5 mega-pixel f2.2 wide angle selfie camera
Ram size: 2GB and 32GB expandable storage for large libraries
Processor: Qualcomm Snapdragon 1.2 GHz 64 bit Quad core
Operating System: Android 4.4 KitKat.
The phones are properly equipped to the teeth and comprise of a few file sharing apps and a security app; SHAREit and SECUREit. Both apps are under the Doit apps pool of smartphone on hand tools and are able to allow sharing of files at a speed 40 times faster than Bluetooth, without a need for internet connection. The loss of the phone can be pinned down with the security app and is a great set up for the lenovo smartphones to have.